The Story of a Vietnam War Veteran: The Stockdale Paradox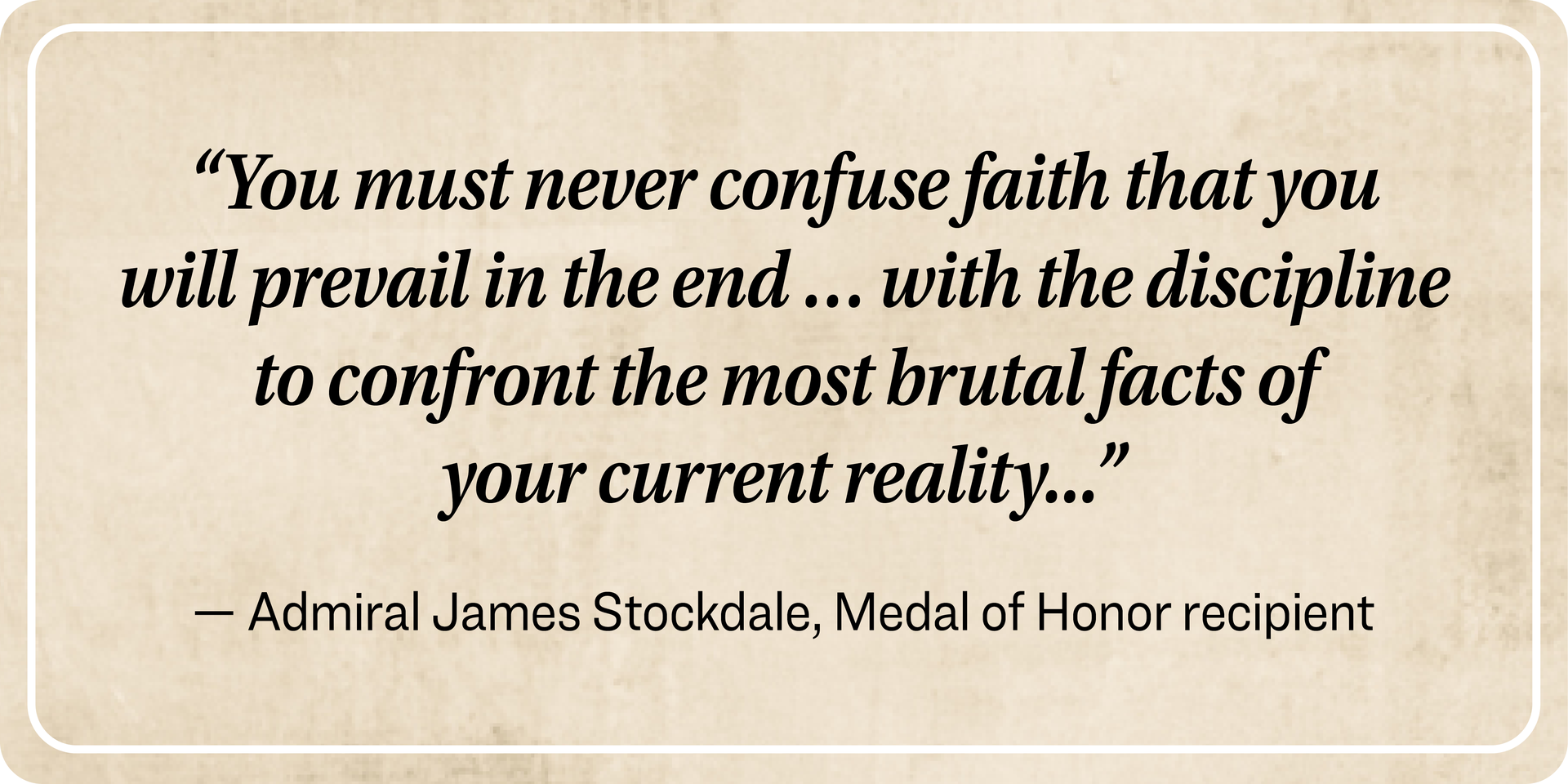 September 9, 1965, was a life-changing day for James Stockdale. It was the day that his Douglas A-4 Skyhawk was shot out of the sky, forcing him to eject to save his own life.

The North Vietnamese captured the American admiral that day. But little did they know then that they would take in a very, very troublesome prisoner.

They detained Stockdale at the Hỏa Lò Prison, the infamous "Hanoi Hilton." He soon established communications among the American prisoners of war, and a code of rules to organize the prisoners and boost their morale.
Continue reading

"Got Faith? Well, You'll Need More Than That"